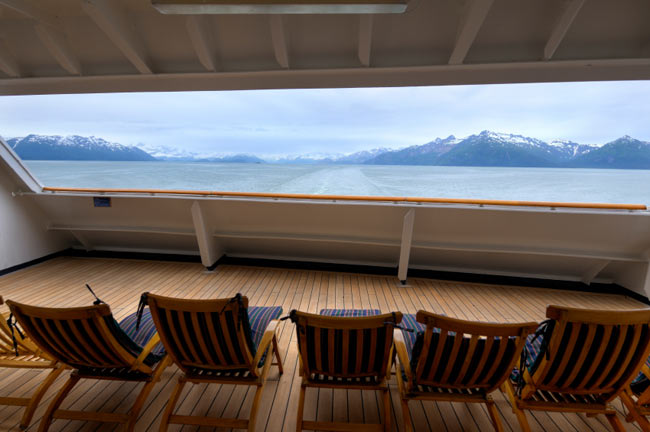 About Cruise Orange
We are the experienced, premier resource for all of your cruising needs since 1985 offering Experience, Customer Service and Value!
We are part of Signature Travel Network - ranked among the best in our field. Experience ONE-OF-A Kind service and benefits with exclusive privileges, global network of worldwide partnerships, knowledge & destination experience & Peace Of Mind (from the planning to your return). We will ensure you receive the benefit of destination and product expertise, as well as access to one-of-a-kind experiences. In addition, we provide you with exclusive privileges and complimentary benefits, to make your stay more rewarding. We are Cruise Orange!
Ready to give you the best value for your vacation time and money? Whether you decide on a short cruise or a once in a lifetime voyage - this is what we bring to you!
Customer Service
Exceptional Value for Your Time & Money
Experience & Education
Be surprised with unexpected extras
Our relationships put you front and center
Relax and enjoy the special moments
Exclusive benefits at the finest hotels and resorts
Exceptional extras & unique privileges at sea
Your resource for multi-faceted forays
We Help You Make Memories & We Enjoy It!